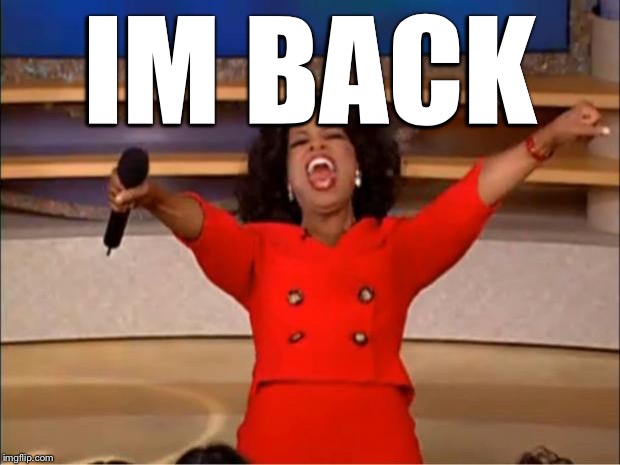 Whew….it's been a minute….a hot minute.  I took a break from fertility treatments last Summer and didn't realize that I would actually be taking a break from everything. I blogged here and there but my heart wasn't into it. Honestly, I think I just needed to heal completely. I didn't have the energy to write because I was putting so much energy into healing myself. FINALLY! That's a victory for sure.
So update time!
We are starting our IUI journey again and picking up where we left off. This time around I feel different.  There has been a noticeable shift in my energy. I feel ready. I feel good. I feel empowered. I feel healed.
Last year I wrote a blog post about how timing isn't everything. Recently I debated whether I should delete that post or not as I was in a totally different headspace when I wrote it.  I was angry, biter, and depressed. My heart was broken and I was barely holding myself together. Looking back now, I feel so sad for that person.
I'm so glad that I decided to take a break. Honestly, I think it's the best thing that I could've done for myself and my marriage. Now that I know what to expect on this roller coaster of hormones, shots, and pills, I feel ready for the challenge.  We are currently in the middle of our 2nd IUI cycle and honestly I feel so much better than I did our last time.  Will this be the year that baby Acker decides to show up? Let's keep our fingers crossed!
xoxo Kat